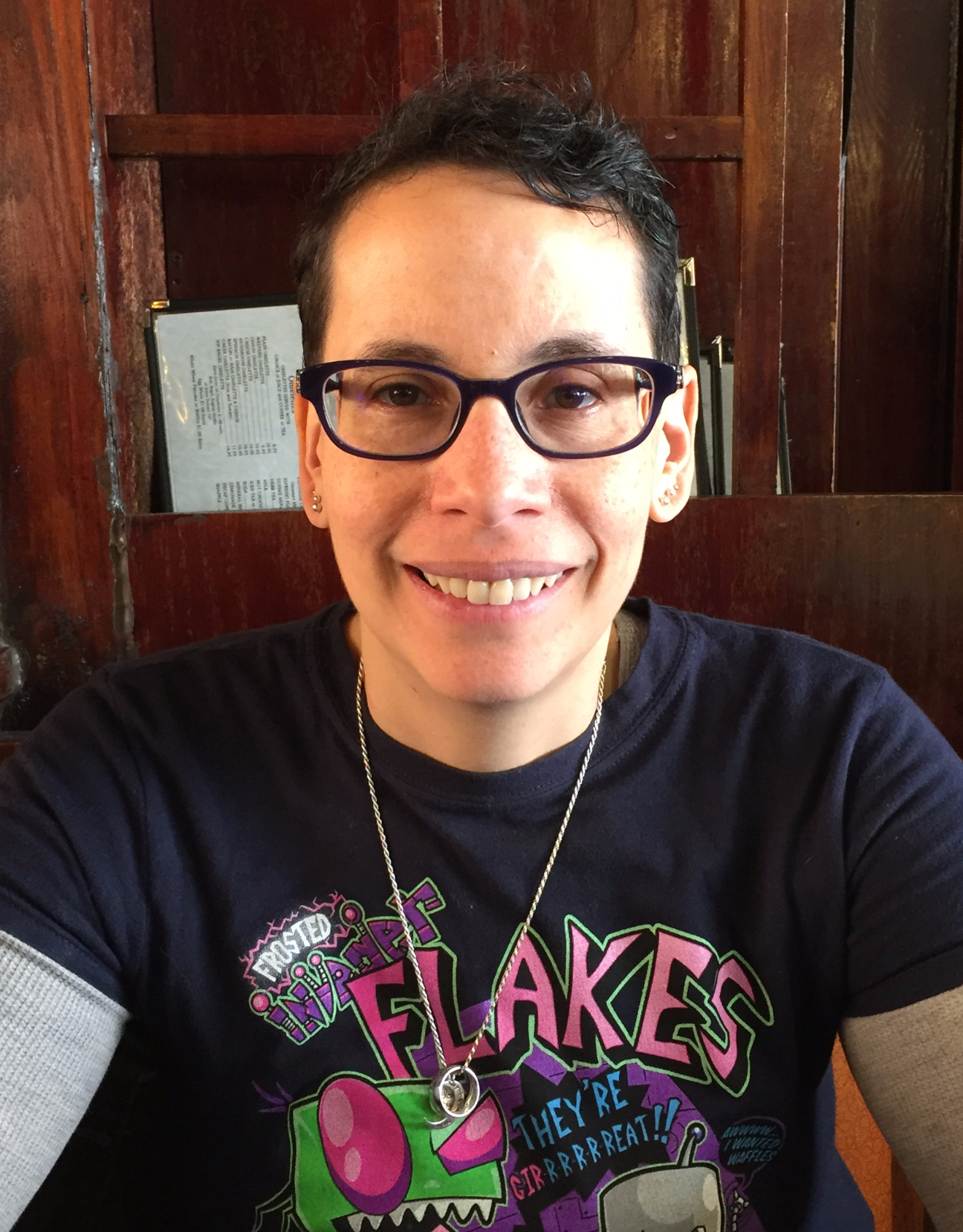 Hi my name is Amanda.
So who am I?
I am an artist, illustrator, sculptor and nerd living in New York. I love drawing quirky, cute and interesting characters.and I try to exercise mu talent in some way everyday. I am also a fan of fantasy, sci-fi, video games and animation.
On a professional level I have a degree in Graphic Design from the School of Visual Arts. For the past 15 years I have been working with my associate creating websites. I am now looking to focus my talents on illustration and digital art.
I hope you enjoy my characters and creations as much as I do.